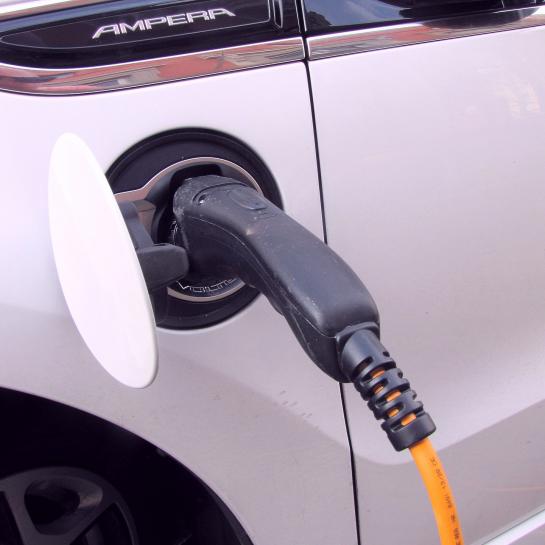 Guests with electric vehicles and plug-in hybrids may use our Electric Vehicle Charging Stations!  We offer 2, 40 amp Tesla EV Chargers and 2, 40 amp universal chargers.  Guests registered in the hotel can charge their cars for free.  Others may charge for a fee.  See the front desk for details.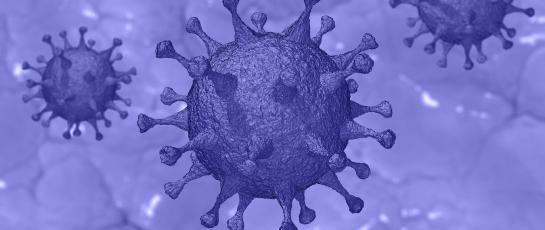 Our hotel has instituted additional protocols in an attempt to help slow the spread of the COVID-19 virus.  We're doing additional cleaning and sanitizing.  Our staff practices social distancing.  Everyone in the hotel is required to wear a face mask.  Service to rooms is limited and breakfast has been modified.  Between guests, our rooms are disinfected with Electrostatic Disinfectant Sprayers.  Check-in may be delayed due to the time the additional cleaning and sanitizing takes.  Likewise, we may not be able to honor requests for late check-out in order to give staff adequate time to prep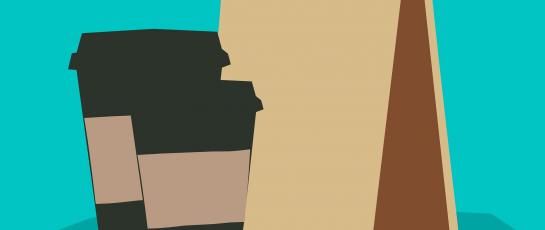 Due to COVID-19 and in keeping with State and Local health directives to try to help limit the spread of the corona virus, our regular breakfast bar is not open.  Alternatively, we offer a "Grab-N-Go" pre-bagged breakfast which includes a breakfast bar, fruit, bread item, and water or juice or coffee.  Hot, wrapped breakfast burritos may also be offered.  All breakfast offerings are subject to product availability.  Guests are encouraged to take breakfast back to their rooms.  Thank your for your understanding and cooperation.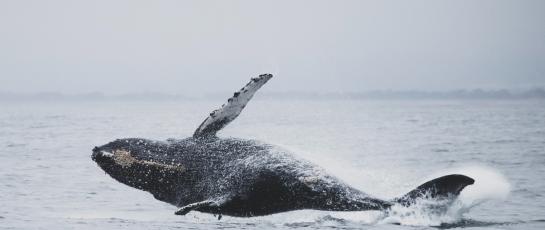 January-March:  Migrating California Gray Whales pass Dana Point.  Whale watching excursions are available in the harbor.  Stay overnight with us and join the whale watching excursion early in the morning.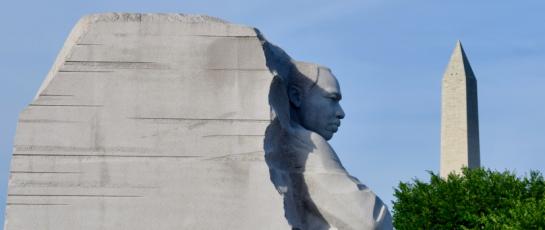 1st 3 Day weekend of the New Year!  January 15-18, 2021.  Have you booked your room yet?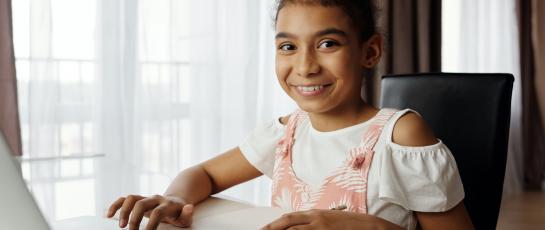 If your kids are doing school from home over the Internet, there's no reason to be stuck at home!  Guests of the Best Western Marina Shores Hotel get FREE high speed wi-fi access to the Internet!  Your kids can do school, then head to the beach for the afternoon!