Welcome to the Marina Shores Hotel!
It is our pleasure to welcome you as our guest and to wish you a pleasant stay. It is very important to us that your stay be as comfortable and enjoyable as possible. We take great pride in providing our guests with the highest levels of professional service and hospitality and it is our unspoken goal to exceed your expectations.
This directory is provided to familiarize you with the services and amenities we offer at the hotel as well as introducing you to the Dana Point area. If you should have any questions about our services or area activities, please contact the front desk. If there is anything we can do for you during your stay, please let us know.
We value your feedback as we continually listen to comments about our services and facilities. Please visit www.bwfeedback.com and fill out our guest satisfaction survey. Have a great stay with us and thanks for choosing the Best Western Plus – Marina Shores Hotel in beautiful Dana Point, California.
Sincerely,
The Staff and Management of the Marina Shores Hotel
May all who enter as guests, leave as friends!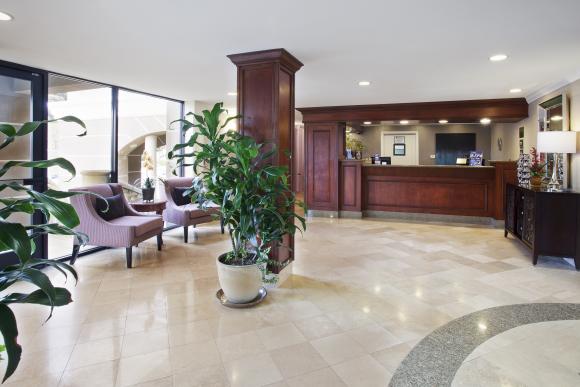 For info on Airports, Transportation, Breakfast, Business Center, Check-In/Out, Copies, Credit Cards, Cribs, Laundry, Emergency (Fire & Medical), Fax Service, Housekeeping, and much more.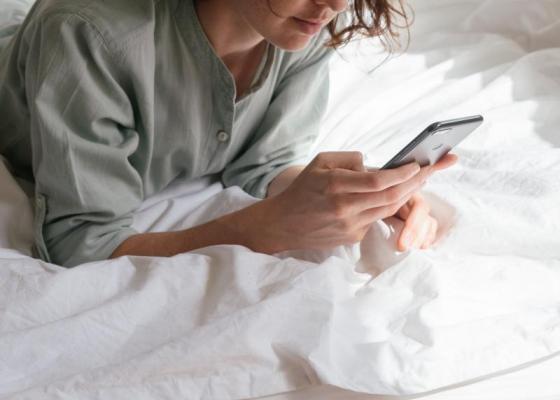 Best Western Plus - Marina Shores Hotel offers high-speed internet to guests.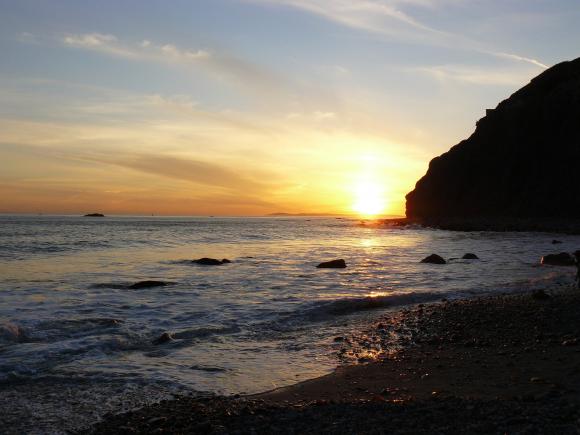 If you are looking for some local attractions near Dana Point, California then check out our Points of Interest list.
If you are looking for dining options in the local area our Restaurants page has a list of local restaurants within walking distance.
Don't forget we offer a Complimentary Breakfast each morning.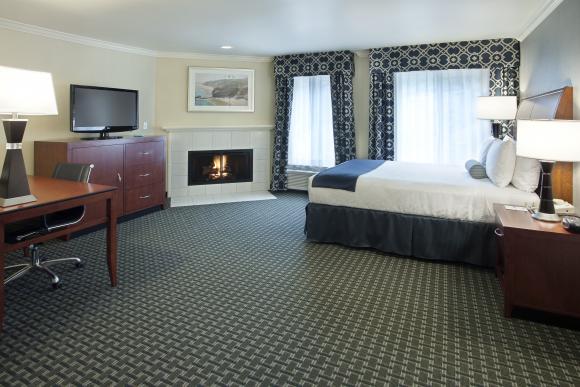 Looking for something to watch on TV?
Looking for a Worship Service in Dana Point?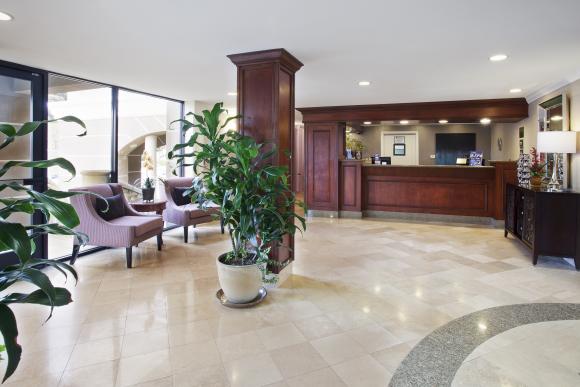 All of the staff at Best Western Plus - Marina Shores Hotel in Dana Point are committed to our environmental stewardship and involved in the green movement of sustainability.