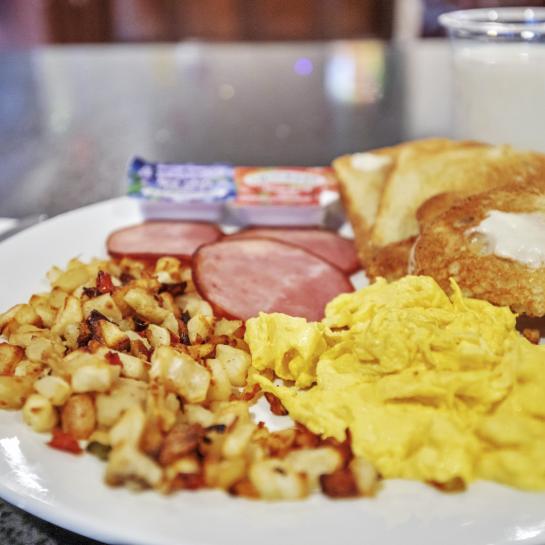 Complimentary hot breakfast is back!  All breakfast offerings are subject to product availability.  Also, be aware that rules regarding COVID-19 are continuously changing and we are adjusting.  Seating will still be limited and some items may not be available due to supply-chain constraints.  Thank your for your understanding and cooperation.  For guests who are seeking a more robust breakfast and or a breakfast with greater variety, please ask the front desk about local restaurants which are open.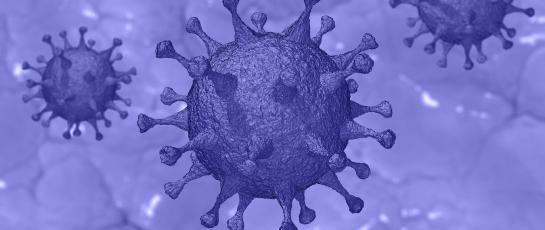 At the Marina Shores Hotel, in alignment with State and local requirements, ALL GUESTS ARE REQUIRED TO WEAR MASKS when in public space inside the hotel building, regardless of vaccination status.  For the safety of all guests and staff, our staff wears masks and guards are still installed at the front desk.  We do additional cleaning, sanitizing, and disinfection.  Housekeeping service to rooms is limited and breakfast has been modified by order of the Orange County Health Department.  Between guests, our rooms are disinfected with Electrostatic Disinfectant Sprayers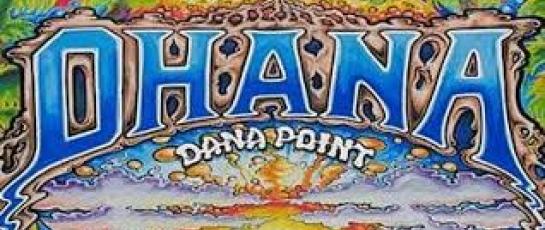 Two Weekends in 2021!  September 24-26 and Ohana Encore Event October 1-2.  Book early as rooms are in high demand for this very popular event which is held at Doheny State Beach!  Call us for hotel reservations at 1-800-232-DANA. Room availability is extremely limited.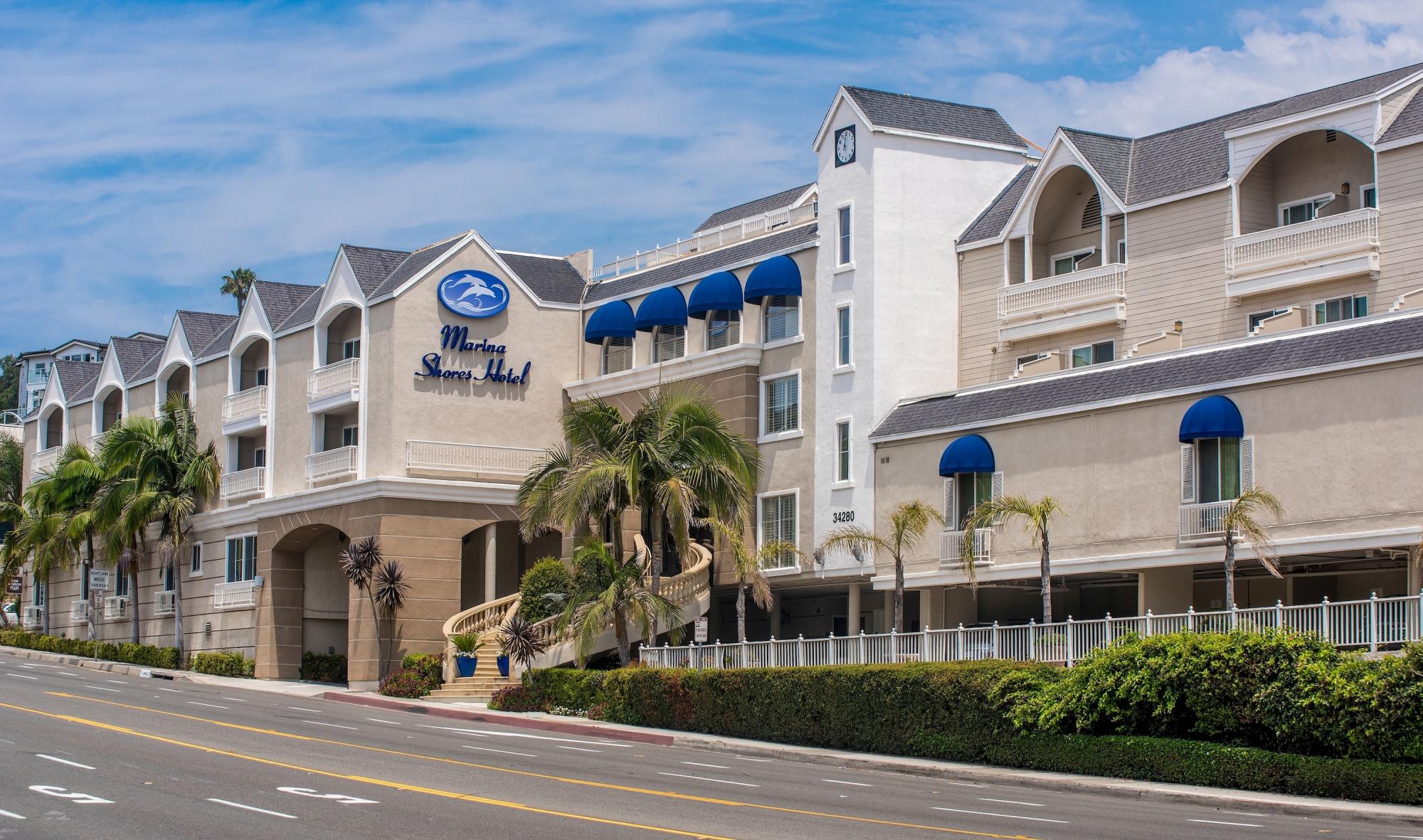 The Best Western Plus - Marina Shores Hotel looks forward to welcoming you to Dana Point.