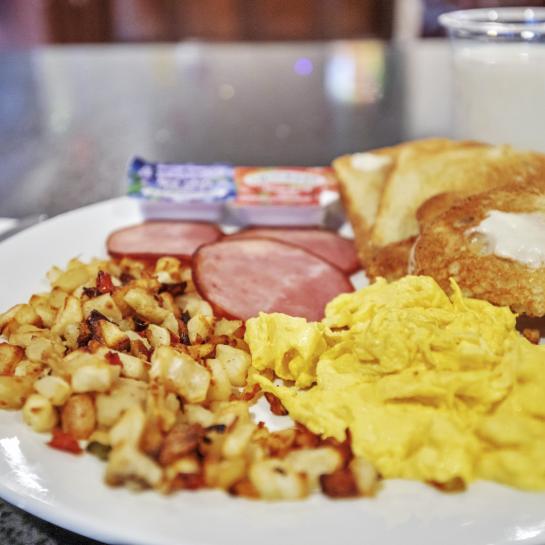 Complimentary hot breakfast is back!  All breakfast offerings are subject to product availability.  Also, be aware that rules regarding COVID-19 are continuously changing and we are adjusting.  Seating will still be limited and some items may not be available due to supply-chain constraints.  Thank your for your understanding and cooperation.  For guests who are seeking a more robust breakfast and or a breakfast with greater variety, please ask the front desk about local restaurants which are open.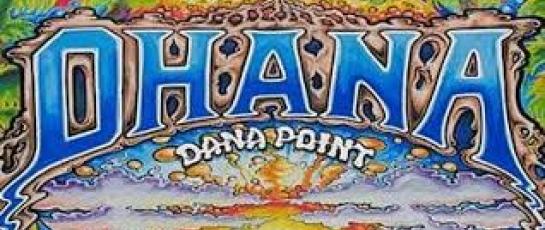 September 30-October 2, 2022.  Headliners include Stevie Nicks, Jack White, and Pink this year!  Book early as rooms are in high demand for this very popular event which is held at Doheny State Beach!  Call us for hotel reservations at 1-800-232-DANA. Room availability is extremely limited.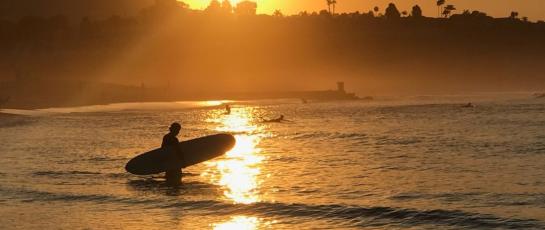 It's Fall and some of the best weather of the year happens in Dana Point during these few weeks!  When the Santa Ana winds are blowing inland, the beach is often warm and very clear!  Come and stay with us and enjoy the fall weather.  Sneak away and take a break before the holidays and all the rush associated with them overwhelms your schedule (and it happens faster and sooner than we expect!).  We hope to see you soon!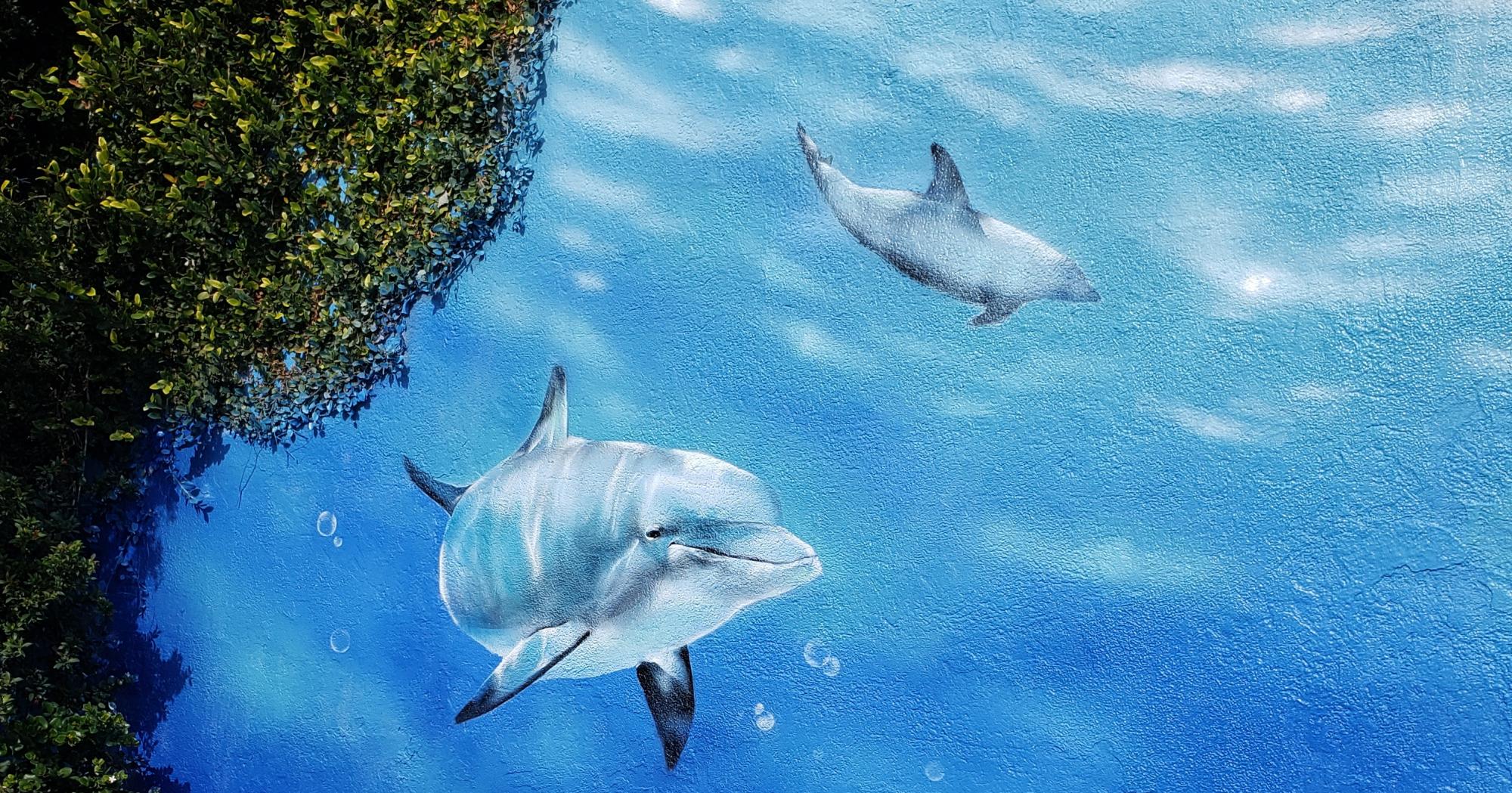 The Best Western Plus - Marina Shores Hotel looks forward to welcoming you to Dana Point.