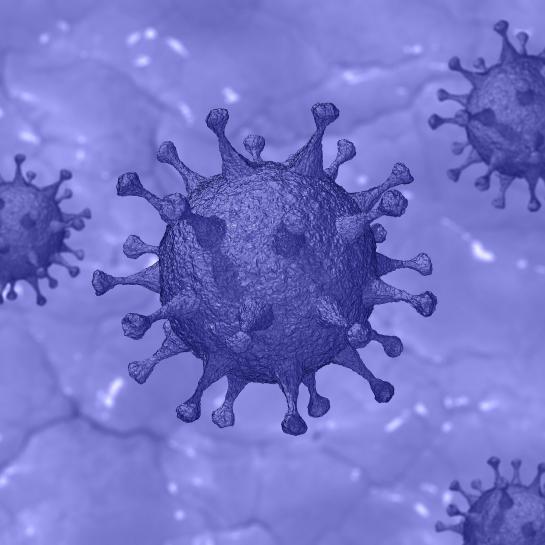 Orange County Health Department statistics indicate continued improvement in the COVID-19 numbers.   Escape to the coast for a much needed break!  Local Restaurants are seating guests and some attractions are open.  Check with each one for specific availability.  At the Marina Shores Hotel we are continuing COVID-19 protocols in an attempt to help slow the spread of the COVID-19 virus.  We do additional cleaning, sanitizing, and disinfection.  Our staff wears masks and practices social distancing.  Everyone at the hotel is required to wear a face covering in public spaces.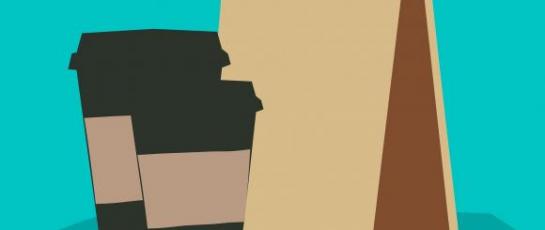 Due to COVID-19 and in keeping with State and Local health directives to try to help limit the spread of the corona virus, our regular breakfast bar is not open.  Alternatively, we offer a "Grab-N-Go" pre-bagged breakfast which includes a breakfast bar, fruit, bread item, and water or juice or coffee.  Hot, wrapped breakfast burritos may also be offered.  All breakfast offerings are subject to product availability.  Guests are encouraged to take breakfast back to their rooms.  Thank your for your understanding and cooperation.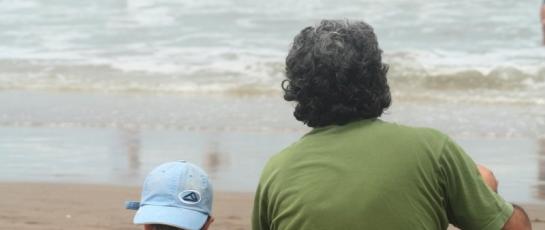 June 18-20, 2021:  Don't forget DAD!  Take dad fishing or to visit the Ocean Institute.  Maybe dinner in the harbor?  Or even a day trip to Catalina Island!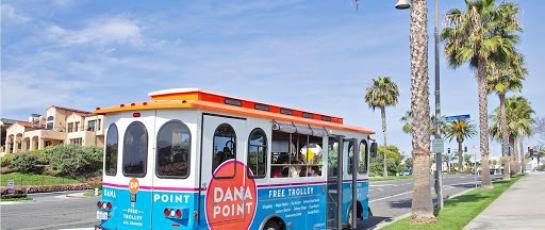 The Dana Point Free Trolley Service Returns!  Beginning weekends on May 28 and beginning weekdays on June 25 through Labor Day Weekend.  Skip the parking problems and catch the Free Trolley!  Dana Point's Trolley connects to the Laguna Beach, San Juan Capistrano, and San Clemente Trolley systems.  Cut the stress...leave the car behind, and enjoy the ride!