Points of Interest in Dana Point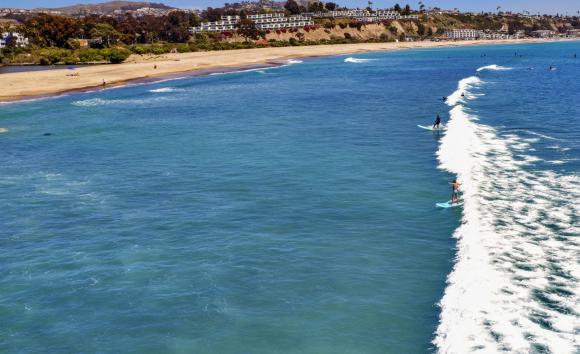 Welcome to Dana Point, where the official city motto is "Harboring the Good Life." Our beautiful city is known for whale watching, surf life, and the world renowned Ocean Institute. Dana Point prides itself on welcoming visitors and sharing the good life. Browse our local points of interest and highlights below.
Places to Visit
Dana Point
Welcome to Dana Point, California! The staff at Best Western Plus Marina Shores Hotel looks forward to hosting your visit and will happily assist you with any questions you have about the town.
Dana Point Chamber of Commerce
The mission of the Dana Point Chamber of Commerce is to promote business interests and protect the free enterprise system, to pursue a healthy economy and strive for a better quality of life in our community.
Dana Point Nature Interpretive Center
Spend some time at our local nature center for an educational outdoor activity.
34558 Scenic Drive
Dana Point, CA
Doheny State Beach
Doheny State Beach, a legendary surfing beach, is also known for its campground. For more information about the beach and up-to-date visitor guidelines, please visit the website.
Mission San Juan Capistrano
The Mission San Juan Capistrano is a site of historical, cultural, and religious significance. For over 200 years the mission has served as a home to many people and exists today as a source of inspiration and education. Please visit the website for hours and visitor information
26801 Ortega Highway
San Juan Capistrano, CA
Zoomars at River Street Ranch
Bring the family to Zoomars for a day of outdoor fun including mining for gold, petting zoos, pony rides, and more. Please visit their website for hours and visitor information.
31791 Los Rios St
San Juan Capistrano, CA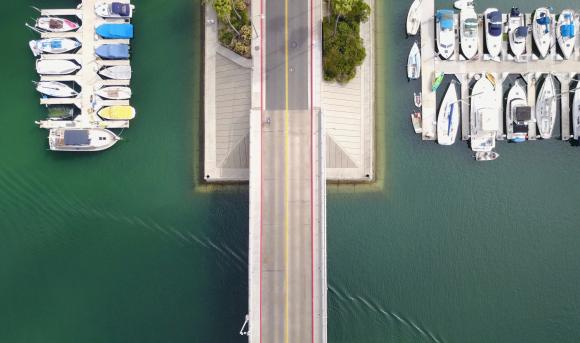 Dana Point Harbor offers a wide variety of venues for many activities. The harbor is the home port for over 2,200 boats, offering dry storage and in-water berthing. There is a 15-lane boat launch ramp and a non-motorized craft beach launch. The Shipyard also has a hoist. There are two yacht clubs and a sailing club based in the Dana Point Harbor. Also located in the harbor is a fuel dock, a bait barge, and the Harbor Patrol. The County of Orange operates a youth and group facility that provides meeting rooms, party facilities, sailing and ocean-related programs, and a Sea Scout base. The Ocean Institute has completed a major expansion and offers marine exploration. Known as the "baby beach," the cove section of the harbor provides a beach with no waves and protected swim and water play. Throughout the Dana Point Harbor there are walking paths and public restrooms.
The Ocean Institute:
The Ocean Institute has completed a major expansion and offers children and adults a unique educational experience. In addition to marine exploration and education on our ever-changing ocean environment, the institute offers public programs and events. View the Ocean Institute website for information and updated events.
Yacht and Sailing Clubs:
The Dana Point Yacht Club is a private club offering facilities for banquets and meetings. Enjoy breathtaking views of the bluffs, harbor, ocean, and even Catalina Island. Contact the club for more information prior to your visit.  (949) 496-2900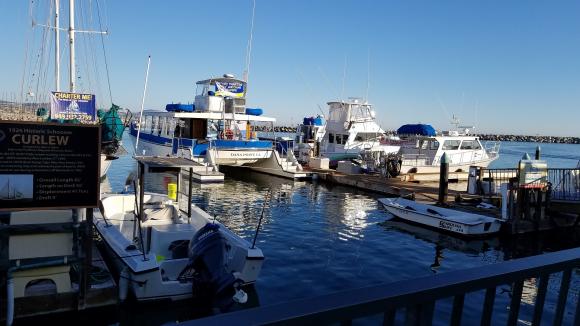 Whale Watching, Fishing, and Charters
The migration season for California Gray Whales is December through Early April. If you will be visiting us during this period we highly recommend booking a whale watching excursion through the Dana Point Harbor or one of these services.
Captain Dave's Dolphin & Whale Watching Safari
Dana Wharf Whale Watching and Sportfishing
Upcoming Events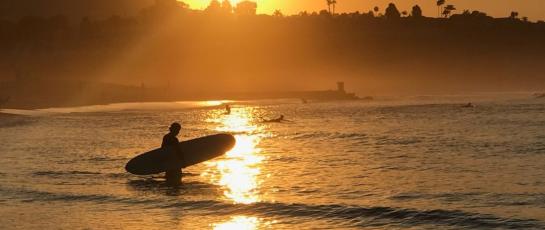 It's Fall and some of the best weather of the year happens in Dana Point during these few weeks!  When the Santa Ana winds are blowing inland, the beach is often warm and very clear!  Come and stay with us and enjoy the fall weather.  Sneak away and take a break before the holidays and all the rush associated with them overwhelms your schedule (and it happens faster and sooner than we expect!).  We hope to see you soon!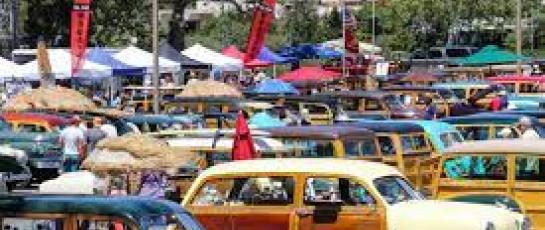 October 14, 2023 - The Doheny Wood car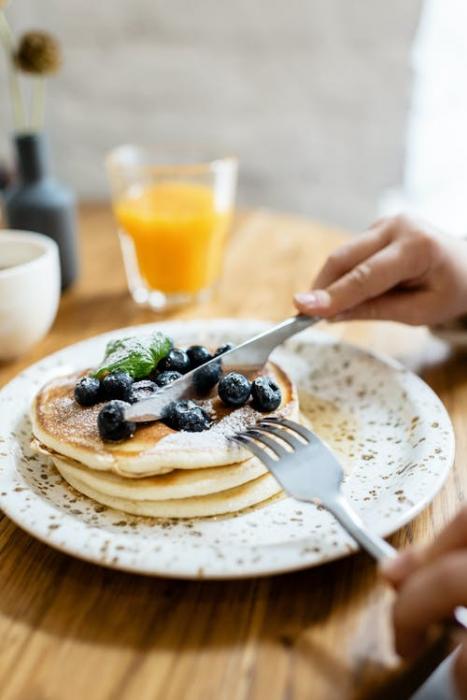 Marina Shores Hotel has a number of restaurants and local fare located within walking distance. For a complete list of recommended restaurants in the area, visit the Guest Directory.